A Lint Free Vent shares helpful and informative articles to our website's A Lint Free Vent blog.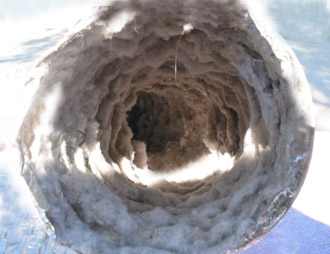 Moist lint from your drying laundry collects in the exhaust path of clothes dryers; in vent duct work each time the dryer is used.
Studies have shown that this lint increases the time it takes to dry items. Lint collecting in the dryer vent also decreases the efficiency of the dryer.
And even worse, this collected lint is flammable, and has caused many house fires, even deaths.
The National Fire Prevention Association recommends annual dryer vent cleaning to protect your home and family.
An easy way to avoid this hazard is by getting an annual dryer vent cleaning by A Lint Free Vent.
Have you had your dryer vent cleaned this year? A Lint Free Vent cleans both residential and commercial dryer vents.
Call A Lint Free Vent Owner, Eddie Kyles at 904.537.1483 or use our handy Contact Form for questions, or to make an appointment to get your dryer vent cleaned.